FREE VPN DeVpn completely free
Completely Free! DeVpn VPN App
Completely free DeVpn is the world's most trusted security, privacy and access app.
For connection with the messenger application, you can connect with VPN with DeVpn and put it online so that you can easily and securely connect.
–Keep private and anonymous online and make sure no one can track your online activity.
–A fast app to access all websites and apps securely and privately from anywhere in the world
De
Vpn

Completely Free VPN App 

–Unlimited data usage: You can use the function without traffic limitation.
–No sign up, no registration, no credit card: You do not need to create an account or have a credit card to use the features of the app.
–Unmatched VPN performance: DeVpn manages all VPN servers in-house, with dedicated servers ensuring the fastest VPN speeds and stable and secure connections.
–No logs kept: DeVpn does not keep track of or keep logs of users and their activities.
With De

Vpn

Online, you are completely private.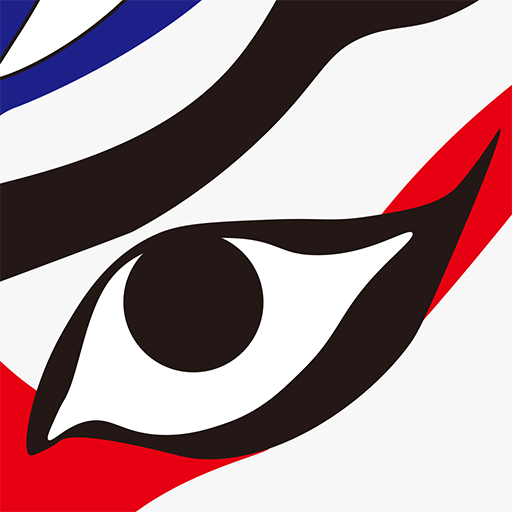 A completely free VPN app is now available on the appStore PlayStore
What is De
Vpn

completely free VPN app?

●You can use it immediately after downloading.

●Select a server from the list and use the IP address of each country.

●If you use DeVpn from your device (smartphone), you can use the IP address of the country where the server is installed.

●This service is used in an environment where you can access the Internet. Please note that the connection service itself is not provided.
De
Vpn

, a completely free VPN app that turns internet access from all over the world into a privacy net

<Recommended for such people>

●Those who want to temporarily use Internet services or contents whose usage is restricted by IP address

●Those who want to temporarily use the service in countries where use restrictions such as SNS and video posting service are strict

●Those who want to temporarily use services limited to that country (such as on-demand services)

●Those who want to avoid the effects of the access restrictions on the bulletin board

●Those who want to safely access the Internet from networks (free Wi-Fi spots, etc.) that are concerned about security (wiretapping of communications)

DeVpn that can use IP address of various countries

Place a server in a democratic country

Increased gradually from Japan and the United States

What do you need a VPN app for in the first place?

International students, travelers, expatriates and journalists can avoid internet censorship in their country of stay and watch YouTube Netflix and other video sites with regional restrictions!

In countries like UAE, China and Cuba, severe internet censorship!

Since the Internet is constantly monitored by the authorities regarding China, services such as Google and SNS such as Twitter and LINE commonly used in Japan are blocked.

This is known as the Great Shield (GFW), and we are constantly censoring the internet to prevent the entry of inconvenient information for China.

A new cyber security law was enacted in June 2017, and a policy was announced to further tighten and strengthen Internet regulations.

And since the law came into full force in April of last year, regulations on Internet services outside of China have become more stringent.

So, when browsing overseas sites (including Japan) in China or using SNS services, a VPN is essential.

Using a VPN allows you to browse sites and access apps that are regulated in other countries.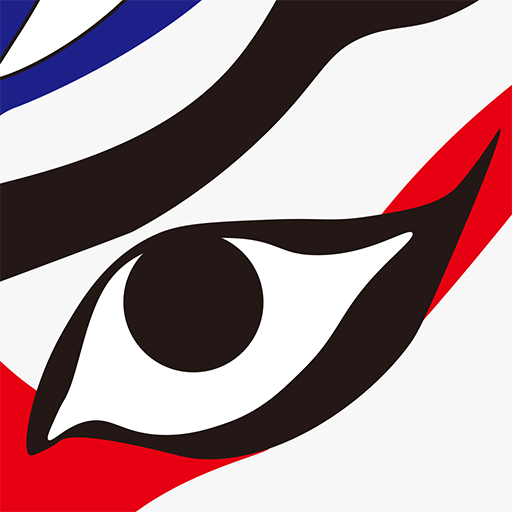 Completely free VPN app De
Vpn
No sign up.
No registration.
Private and anonymous online.
From anywhere in the world.
Free VPN without log retention